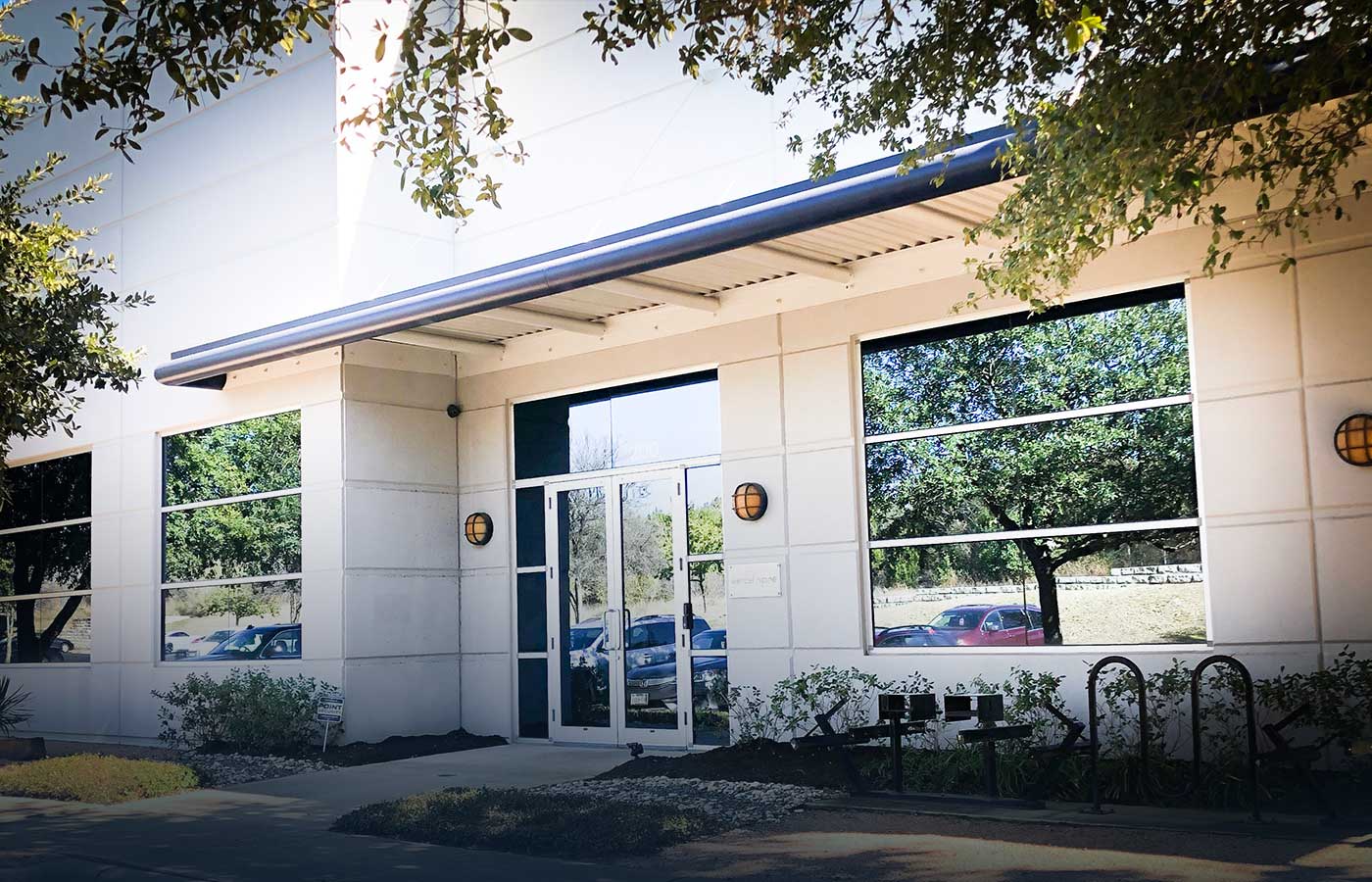 Contact Us
Let's start a conversation.
Our lives are lived in motion; we know how important spine care is to your overall health and well-being. Our commitment to empower physicians with innovative spinal procedures and treatment options will help put you on the path to living your life with passion and without pain.
Whether you are a clinician or patient or a distributor interested in partnering with Wenzel, we'd love to set up a time to chat with you.
ADDRESS: 1130 Rutherford Ste 200 Austin TX 78753
PHONE: +1 512 469 0600
EMAIL: hello@wenzelspine.com
WEB: www.wenzelspine.com