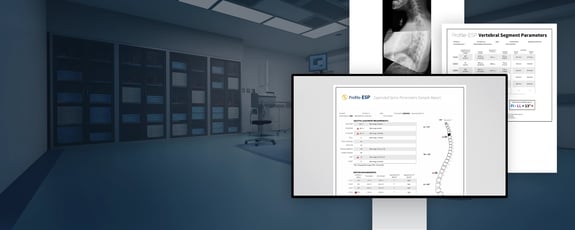 Full-Spine Quantitive Data to Guide Treatment Decisions
Profile-ESP® is designed for clinical professionals who are interested in the analysis of motion and alignment in medical images, particularly in musculoskeletal images of the spine. Profile-ESP® facilitates quantitative assessment of vertebral motion and alignment in digital medical images.
Structured Reports and Image
Deliverables include two comprehensive spinal reports and a fully stitched lateral spinal image.
Data Points per Patient
We measure over 60 data points to quantify spinal motion, instability and full-spine sagittal alignment.
Fast, Electronic Delivery
No extra equipment. Integrates with your existing workflow. Fast turnaround, often in just a few hours.
Profile-ESP® addresses limitations with existing imaging and radiological reporting.
Application

— Better diagnostic information to treat your patients and facilitate insurance approvals.
Time Savings

— We do the instability and alignment measurements like PI-LL and SVA for you, 60+ measurements per patient.
Integration

— No equipment needed, IT integration with your current PACS system and we offer a

FREE

evaluation!
Ancillary Revenue

— Uses existing CPT codes.
Access

— The reports are sent to the patients PACS and also to their EMR file. Everything is done through a VPN connection.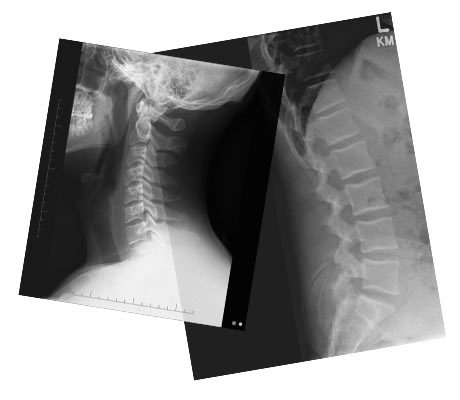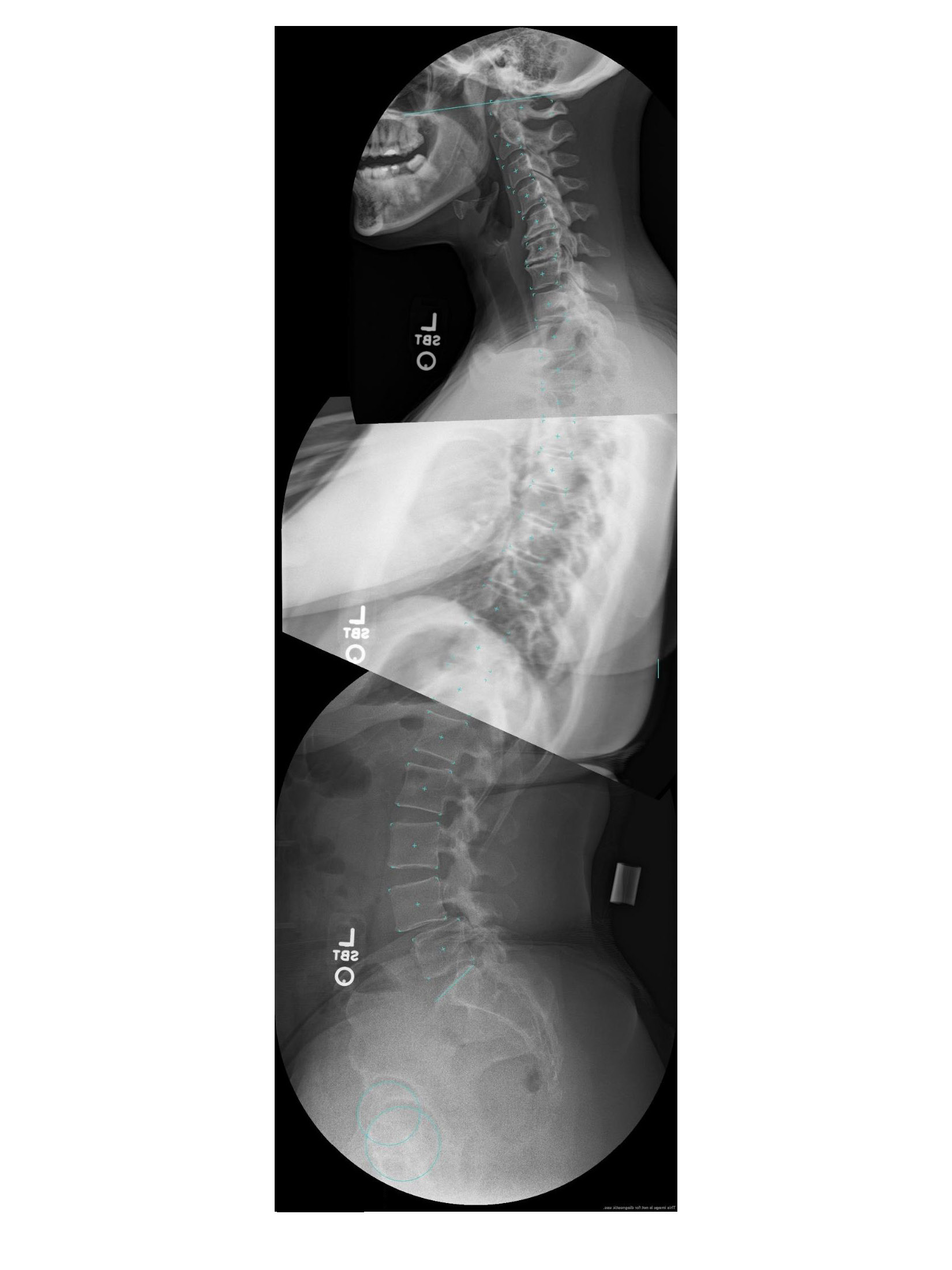 Recently published studies have suggested a direct correlation between sagittal alignment and both short- and long-term clinical outcomes, even in short-segment fusions. Reliable spinal motion and alignment data support informed surgical decisions and provide potentially powerful patient consult tools. The clinical benefits of Profile-ESP are realized by only a few additional image captures.
WHY MEASURE SAGITTAL ALIGNMENT?
Previously only considered for deformity surgical procedures, numerous articles suggest the clinical importance of sagittal alignment in even short-segment lumbar fusion.
THE SIGNIFICANCE OF PI-LL MISMATCH.
Researchers have proposed that sagittal balance occurs when pelvic incidence (PI) matches lumbar lordosis (LL); the difference is referred to as PI-LL mismatch. PI-LL mismatch serves as a proxy for full spine sagittal alignment measurements which quantify the placement of the patient's center of mass over the anatomical structures carrying that load.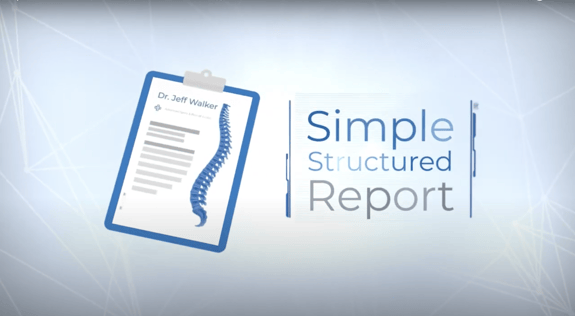 Sophisticated Spinal Analytics and Secure Data.
Sagittal alignment, disc height, and bending effort are included in the Profile-ESP report along with the assessment of spinal motion and instability. The Profile-ESP report provides customizable "red-light" alerts for key measures including when PI-LL mis-match exceeds the clinically relevant threshold.
Reports and image data are exchanged through a secured PACS to PACS connection. Statera Spine operates highly-secure cloud servers compliant to key security and privacy standards.
There are no changes to clinic workflow.
Radiologists benefit by having quantified data at the time of read reporting.
Profile-ESP works with standard 14×17 inch imaging cassettes as well as 14×36 inch images.
Installation process can be completed in less than a week in partnership with your IT, clinic and imaging staff.
Images and reports are delivered directly through PACS allowing for seamless integration with the clinical process.
Profile-ESP reports are delivered through PACS in less than 24 hours—often within a few hours of patient imaging.
There are no equipment costs or changes in process and the fee-for-service model ensures no initial costs to the clinic or imaging.