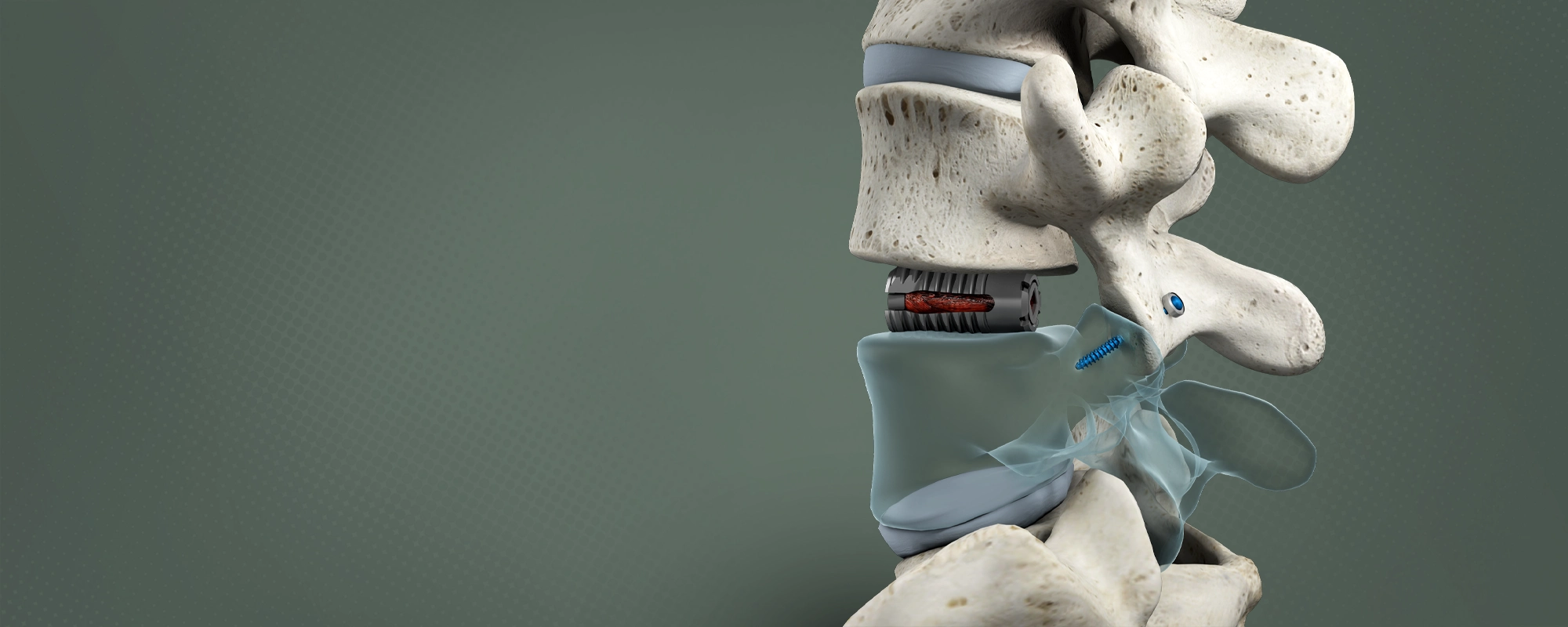 Adjunct MI Solution to VariLift® for Broad Range of Patients
Easy-to-use MI design allows primaLOK™FF to be used with VariLift®-LX in a broad range of patients.
Fully Cannulated System Facilitates both MIS and Open Approaches
primaLOK™FF is designed for percutaneous insertion specifically for the MI setting. Average incision size is less than 1cm, ensuring minimal tissue disruption.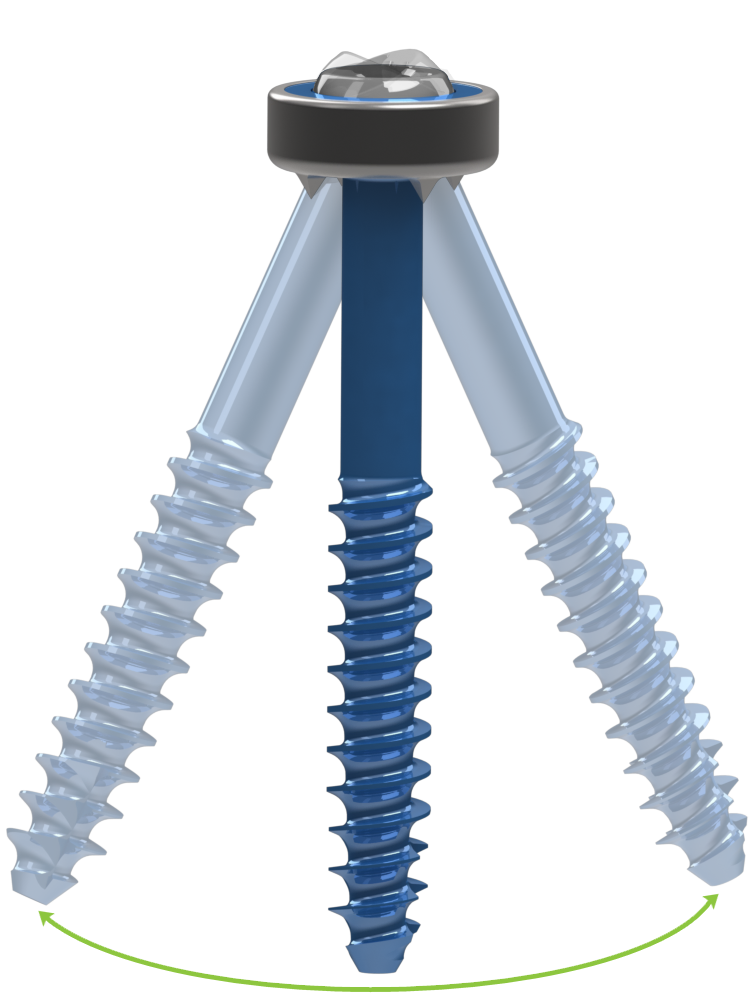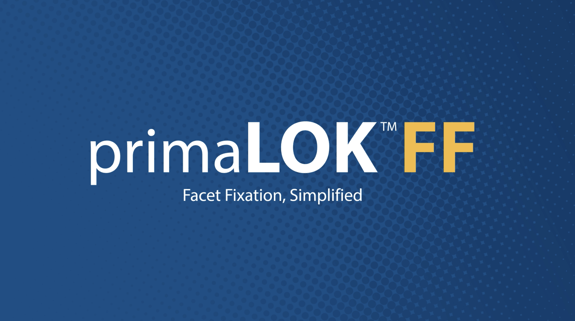 Broad Flexibility in a Small Footprint
With a full range of screw lengths, primaLOK FF provides ideal supplemental fixation for Anterior Lumbar Interbody Fusion (ALIF), Transforaminal Lumbar Interbody Fusion (TLIF), Lateral Lumbar Interbody Fusion (LLIF), and Posterior Lumbar Interbody Fusion (PLIF).
Also designed with a locking washer, that resists back-out after implantation.