Our Leadership
Since Wenzel Spine was founded in 2009, our Leadership Team has been committed to improving the overall quality of spine care by simplifying procedures and reducing recovery time.
WHO WE ARE
Leaders in Spine
The Wenzel Spine Leadership Team is a highly-talented and dedicated group of professionals with decades of experience in the medical device industry. Their expertise, passion, and commitment to simplifying spine care have helped to make Wenzel the successful company it is today.
Company Leadership
Board of Directors
William Wilson
Chief Executive Officer
Mark Miller
Area VP of Sales
Kristen Adams
Director of Marketing
John Krause
Director of Product Development
Anthony Lacenere
Sr. Managing Partner, iNetworks
Dr. Philip Sanger
Managing Partner, TEXO Ventures
Philip Hodges
Managing Partner, Redmont Capital
Bill Wilson
CEO, Wenzel Spine
Dr. Warren Neely
Board Chairman, Former Neurosurgeon
"We believe that there is a better way to treat spine disorders than the long-term status quo. We believe by challenging the status quo and a complete dedication to innovation which simplifies, shortens, and reduces the total cost of spinal fusion procedures, Wenzel Spine will make a significant positive impact on the global healthcare system."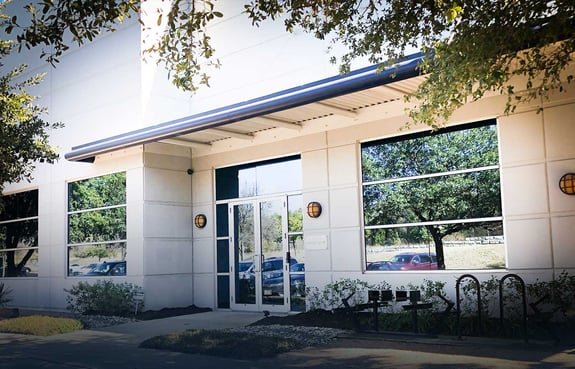 The VariLift® Procedure is a True MIS Fusion Alternative that uses Less Hardware and Shortens Procedure Time.