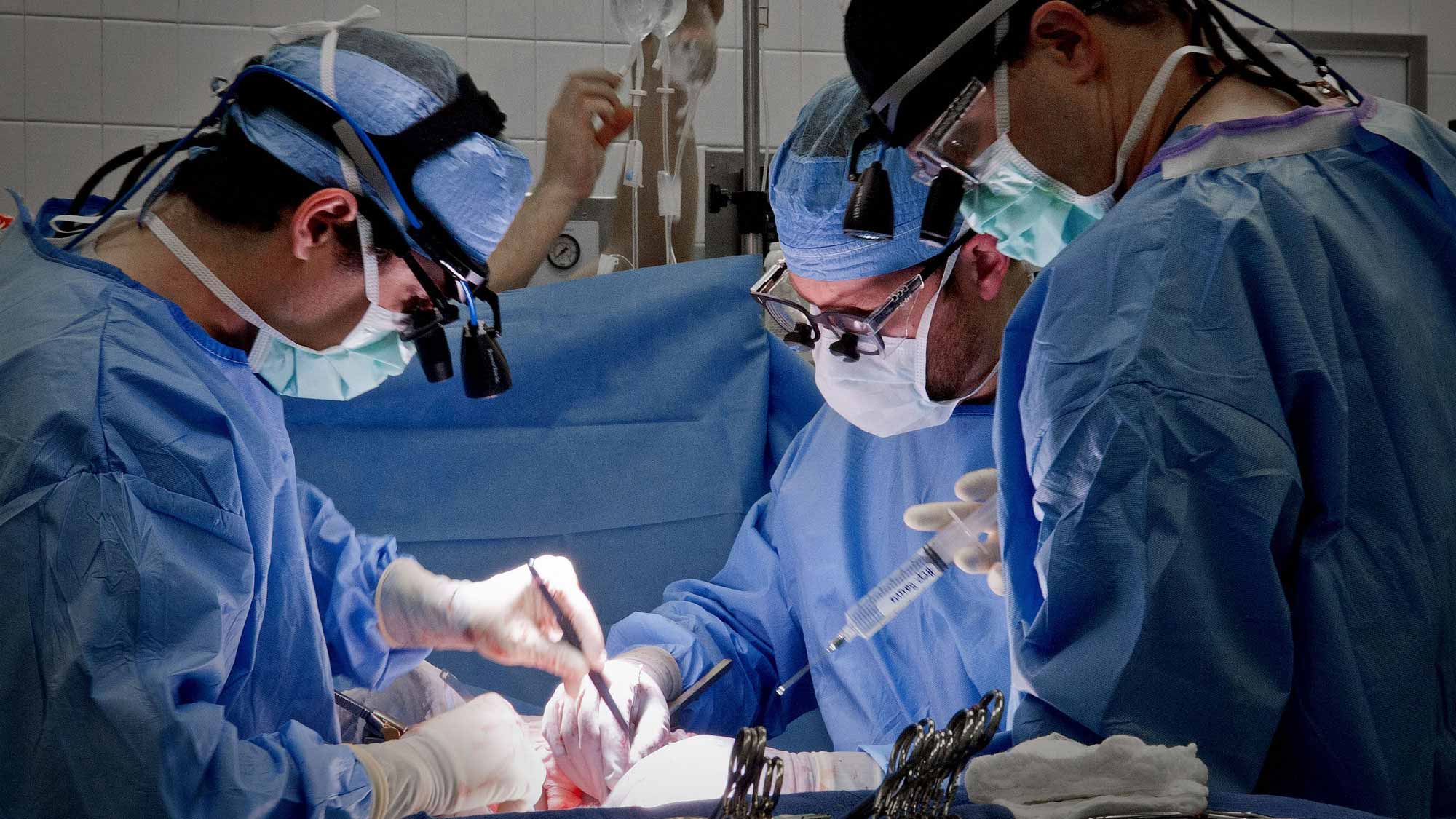 Learning Opportunities
Wenzel Spine provides you with a wide variety of high-quality, evidence-based learning opportunities based on your specific clinical needs.
2023 Event Schedule
Join Wenzel Spine in 2023 for a series of events designed to showcase the latest advancements in spinal implant technology and diagnostic services. As a leading innovator in the spinal industry, Wenzel Spine is committed to advancing the field through education, collaboration, and innovation.
March 24-25
New Orleans, LA
2023 LANS Annual Meeting
Join Wenzel Spine at the 2023 LANS Annual Meeting and learn from Dr. Alex West about the benefits of the S-LIF procedure and our commitment to advancing spinal care.
"Awake and Aligned: The Future of Spinal Fusion"
Join us for Part 1 of a webinar series featuring Dr. Ahmer Ghori and Dr. Tyler Kenna, as we explore the future of spinal fusion and the benefits of the S-LIF procedure. Dr. Ghori is a growing star in spinal surgery and one of the leading experts in the field of awake spinal fusion. We are excited to share this learning opportunity with other like-minded physicians interested in exploring the awake fusion technique.
"Say Goodbye to Surgical Delays: 3 Secrets of a Happy and Efficient OR"
Join us for a dynamic discussion featuring two renowned surgeons, Dr. Isador H. Lieberman and Dr. Daniel Peterson, as they share their insights on the benefits of using ready-to-use surgical implants and instrument sets to optimize your OR workflow. Learn how to save time and costs, reduce the risk of infection through the use of our radiolucent instruments, and keep your OR team happy and running smooth.