Less Hardware.

Our mission is to improve patient quality of life by providing innovative and proven spine technologies. We strive to make a positive impact in healthcare by providing superior, high quality products that simplify spine surgery and reduce cost.
Simple. Dependable. Proven.
The VariLift® Stand-Alone Spine Fusion Procedure offers surgeons a simple surgical approach for patients who may benefit from lumbar or cervical fusion, without the need for supplemental fixation. When it comes to spine treatment, often a "less is more" approach is a better alternative for patients prioritizing less hardware, anatomy preservation, and spinal longevity. VariLift® is a true MIS alternative to traditional fusion surgery.
FOR PATIENTS
Need Spine Surgery? Know Your Options.
Facing spine surgery can be overwhelming. We want to help you understand all the treatment options available so that you can make a more informed decision for your health.
RECENT POSTS
SpineIQ Blog
Wenzel's SpineIQ blog is your resource for staying ahead of the curve on evolving trends in spine care, as well as the latest advances in Wenzel's diagnostic and spinal procedures.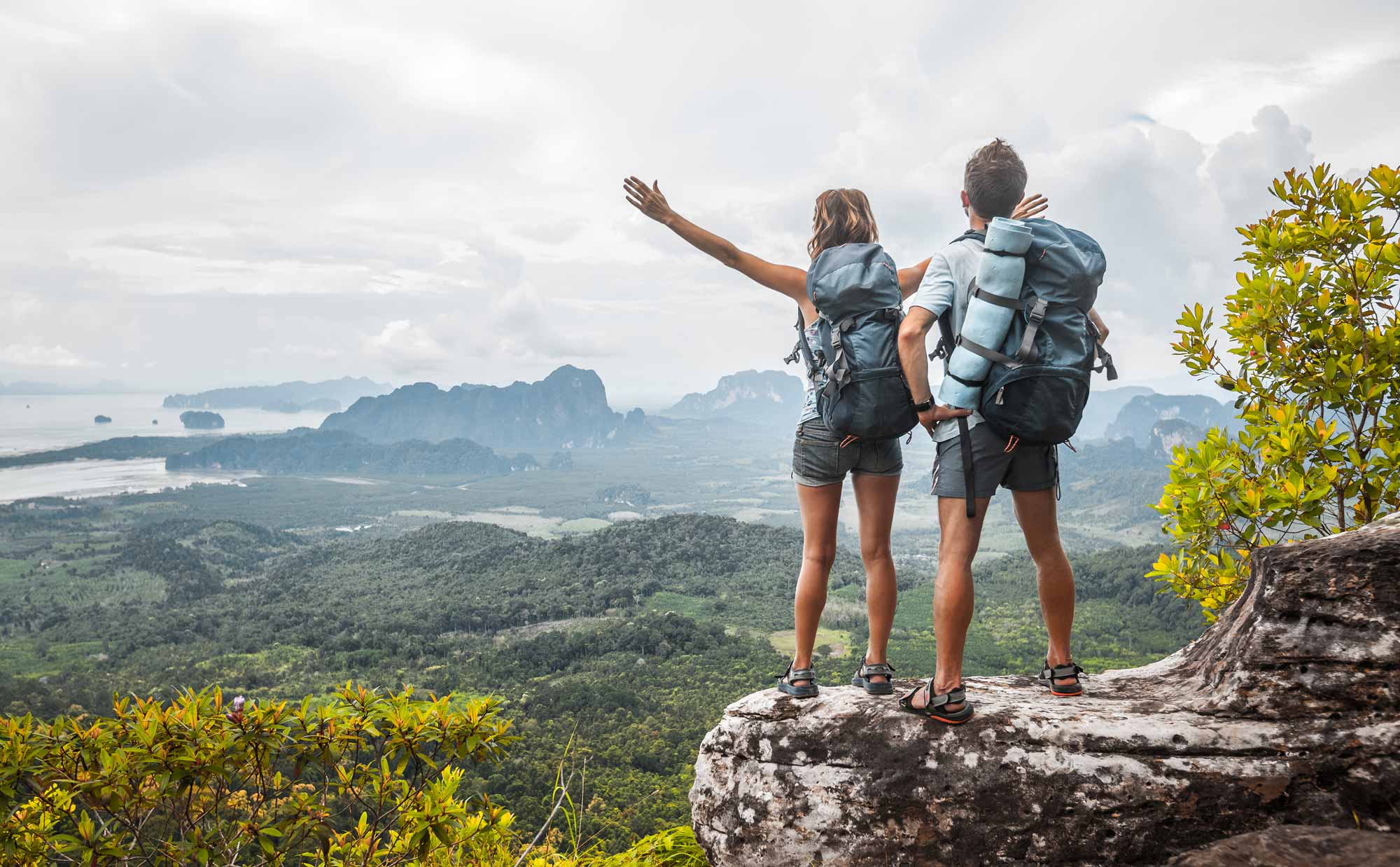 Expanding Technology for Minimally Invasive Spine
Ask your doctor for more information about the benefits of using the VariLift® Stand-Alone MIS Fusion Procedure as a treatment of your spinal disorder.