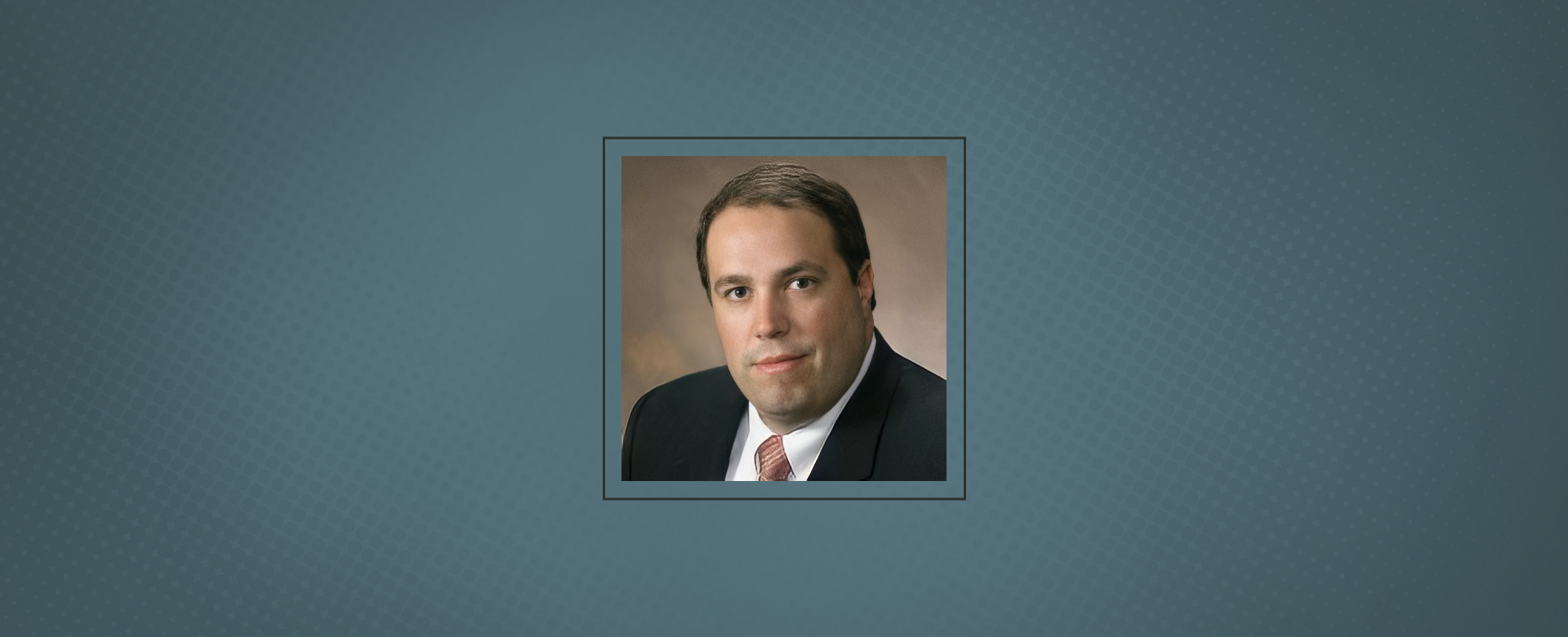 Chad G. Neely
May 24, 1974 to March 7, 2022
In Loving Memory
It is with great sadness that we announce the unexpected passing of our beloved CEO and friend, Chad G. Neely, in the early morning of March 7, 2022.
The Wenzel Spine family is stunned and devastated by this news and invite you to join us in mourning, as we remember and celebrate Chad's life, the many contributions he made to advance goodness in the world, and all the special memories we shared together with him.
Chad was the beloved son of Dr. Warren and Kimberly Neely, a close brother and loving uncle, respected colleague and business partner, and friend to many. He will be greatly missed.
At this time, we are finding comfort in the strength of one another, together as a corporate family, inside the safety and security of the special culture that he cultivated at Wenzel through years of sacrificial leadership, transparency, and strength.
One of the many professional legacies he leaves behind is a team of strong and talented leaders that are ready and equipped to continue our mission. We are heavy-hearted, yet we remain united and determined to see Wenzel Spine's vision continue to bring value and innovation to surgeons nationwide, our distributor partners, patients in need, and the entire healthcare community.
We invite you to call or email us directly with any immediate questions or concerns at 512-501-4019 or ceo@wenzelspine.com.